Join the

Mathematica Team

Mathematica's reputation for quality, objectivity, and rigorous research is based in no small part on our high-caliber staff. Employees at all levels are selected for their superior experience, education, and training. Most senior staff hold doctoral degrees and are nationally recognized in their fields, which include economics, sociology, survey research, public policy analysis, demography, education, and computer technology.
Our

Selection Process

Although filling job vacancies with top-notch employees is no easy feat, Mathematica strives to recruit the highest-caliber professionals in public policy and analysis. Applicants are expected to have undergraduate or graduate degrees from a respected university, along with diverse professional and personal experiences that would be an asset to the company as well as to the candidate's career growth. Once hired, employees are encouraged to make a lasting and positive impact on the industry as they pursue their unique goals.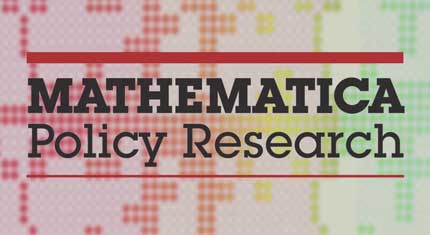 Our Commitment to

Diversity

Mathematica takes pride in its commitment to diversity. Building an inclusive culture that draws on the individual strengths of employees from different ethnic backgrounds, cultures, lifestyles, abilities, and experience is key to our success. Our research is more robust because it is informed by a variety of perspectives.

Mathematica's commitment to diversity is also woven into everyday actions, policies, and practices. We are dedicated to sustaining a work environment in which everyone is treated with respect. We continually strive to maintain a professional and collegial atmosphere that promotes equal employment opportunities and values the contributions of each staff member.

Learn more about diversity efforts at Mathematica
Honoring

Veterans

As the United States honors its military on Veterans Day, a video from Mathematica Policy Research highlights the company's work to improve the well-being of veterans and active-duty service members. Mathematica staff members discuss their personal connections to the U.S. Air Force, Army, Coast Guard, Marine Corps, and Navy, while highlighting their work on numerous projects.

#vetsatmathematica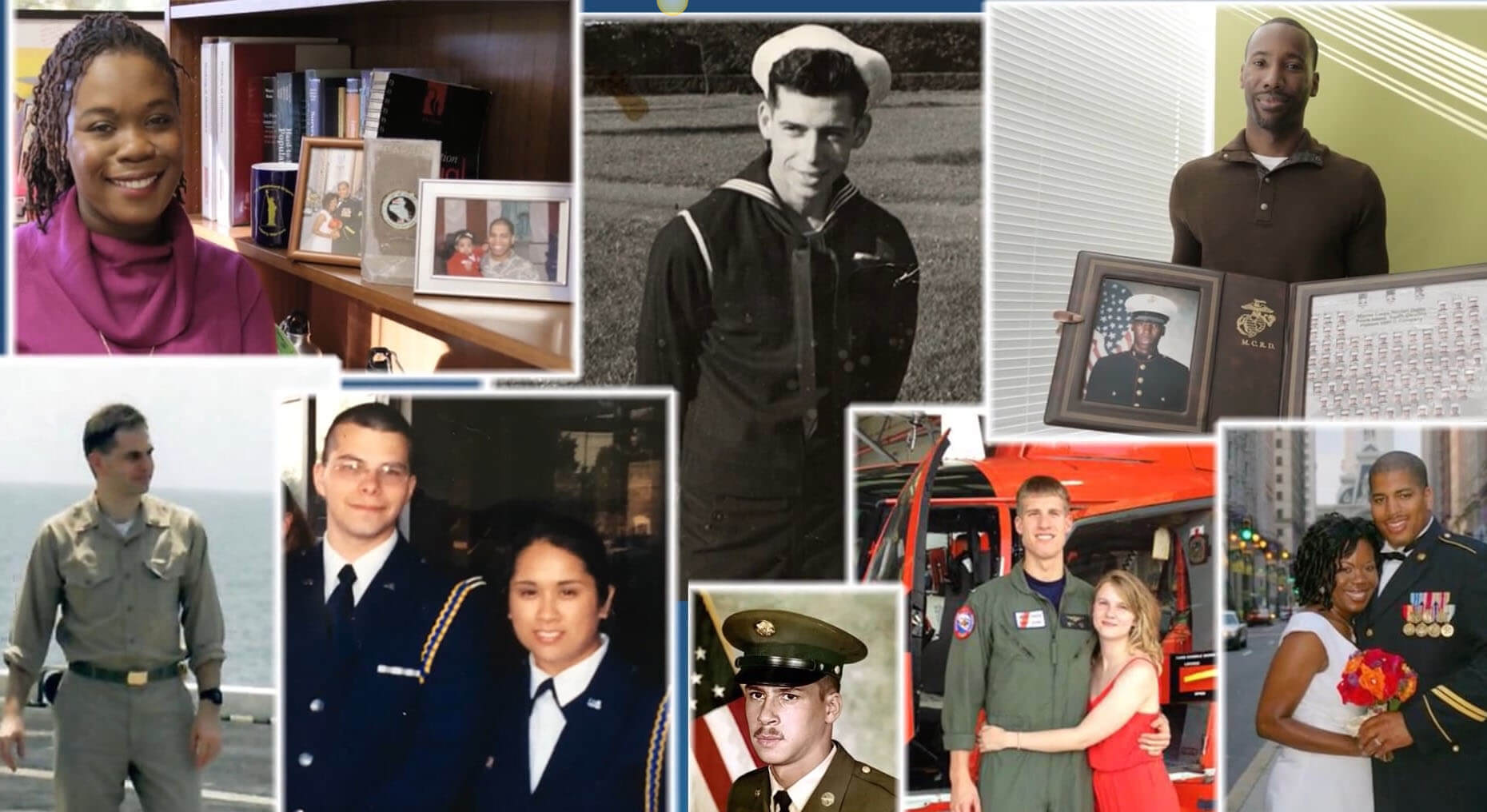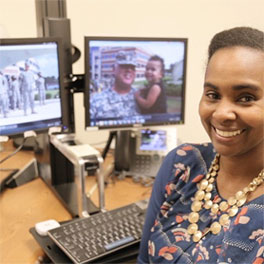 mathpolresearch
Princeton, New Jersey
mathpolresearch "I came to Mathematica in 2011, after a fellow Mathematica employee and #Army spouse suggested I apply for a position based on my experience and interest in public policy #research. I had met her earlier that year, when our husbands were preparing to deploy to Iraq in the same unit. We both were expecting our first child. Having a spouse deploy weeks after the birth of a child is a challenge—between navigating #parenthood, worrying about my husband's and the unit's safety overseas, and as they say 'keeping the home fires burning.' Being a #militaryspouse is definitely not easy at times. But I am incredibly #thankful that I work at Mathematica, a company that has provided flexibility when I needed it and given me opportunities to grow in my work."
–Ayesha De Mond, survey specialist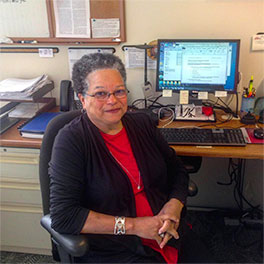 mathpolresearch
Cambridge, Massachusetts
mathpolresearch "Meet Mathematica Cambridge #researcher and senior fellow Judy Bigby: "I'm an MD with 30 years of experience in #primarycare, #healthpolicy, #publichealth and program implementation. From the start of my career, I've been interested in how we provide #healthcare to disadvantaged populations and how to design health care delivery systems that meet the needs of low-income people. My work focuses on understanding how the aspects of the health care delivery systems need to be reformed – and how those changes look from the point of view of the patient. Right now, I'm working on a project that helps states make changes and measure the impact of the changes on the quality of postpartum care in their #Medicaid programs. Medicaid is viewed as a costly federal program but there's a cost to not delivering Medicaid effectively. Ensuring healthy maternal outcomes in Medicaid is important. The U.S. maternal death rate is not only high, it is increasing! It's very important that we recognize the bottom line, why #research matters: we want to make health care better for people in real time." #mymathematica #researchlife #lovemyjob #dogood: Jen Ambrose @passionsandplaces
Our

Focus Areas

Our staff includes national leaders who have helped shape policy in fields that range from health, education, early childhood, and family support to nutrition, employment, disability, and international development. Click on the links below to explore our work in these areas.