Join the

Mathematica Team

Mathematica's reputation for quality, objectivity, and rigorous research is based in no small part on our high-caliber staff. Employees at all levels are selected for their superior experience, education, and training. Most senior staff hold doctoral degrees and are nationally recognized in their fields, which include economics, sociology, survey research, public policy analysis, demography, education, and computer technology.
Our

Selection Process

Although filling job vacancies with top-notch employees is no easy feat, Mathematica strives to recruit the highest-caliber professionals in public policy and analysis. Applicants are expected to have undergraduate or graduate degrees from a respected university, along with diverse professional and personal experiences that would be an asset to the company as well as to the candidate's career growth. Once hired, employees are encouraged to make a lasting and positive impact on the industry as they pursue their unique goals.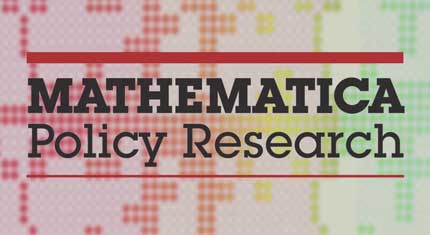 Our Commitment to

Diversity

Mathematica takes pride in its commitment to diversity. Building an inclusive culture that draws on the individual strengths of employees from different ethnic backgrounds, cultures, lifestyles, abilities, and experience is key to our success. Our research is more robust because it is informed by a variety of perspectives.

Mathematica's commitment to diversity is also woven into everyday actions, policies, and practices. We are dedicated to sustaining a work environment in which everyone is treated with respect. We continually strive to maintain a professional and collegial atmosphere that promotes equal employment opportunities and values the contributions of each staff member.
Learn more about diversity efforts at Mathematica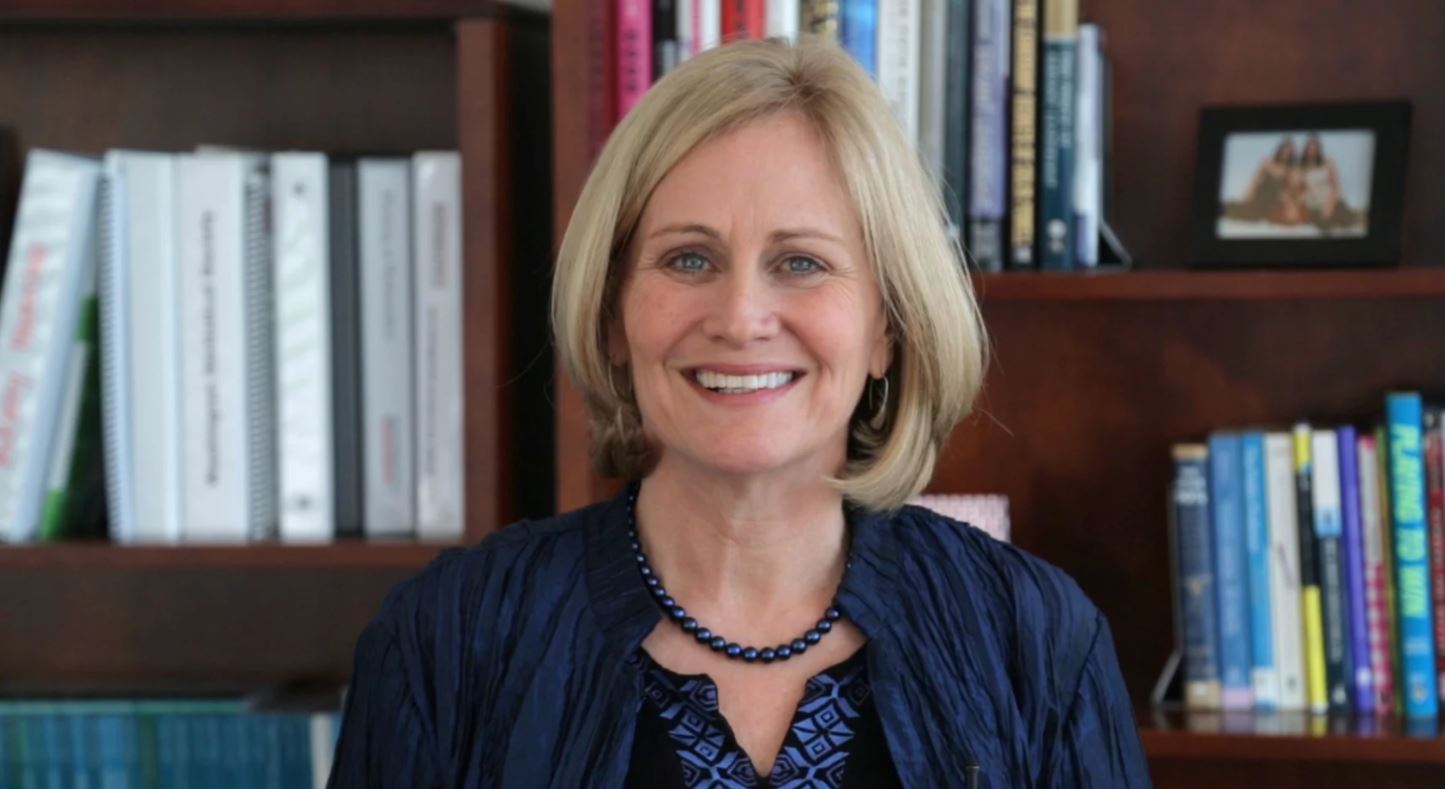 Honoring

Veterans

As the United States honors its military on Veterans Day, a video from Mathematica Policy Research highlights the company's work to improve the well-being of veterans and active-duty service members. Mathematica staff members discuss their personal connections to the U.S. Air Force, Army, Coast Guard, Marine Corps, and Navy, while highlighting their work on numerous projects.

#vetsatmathematica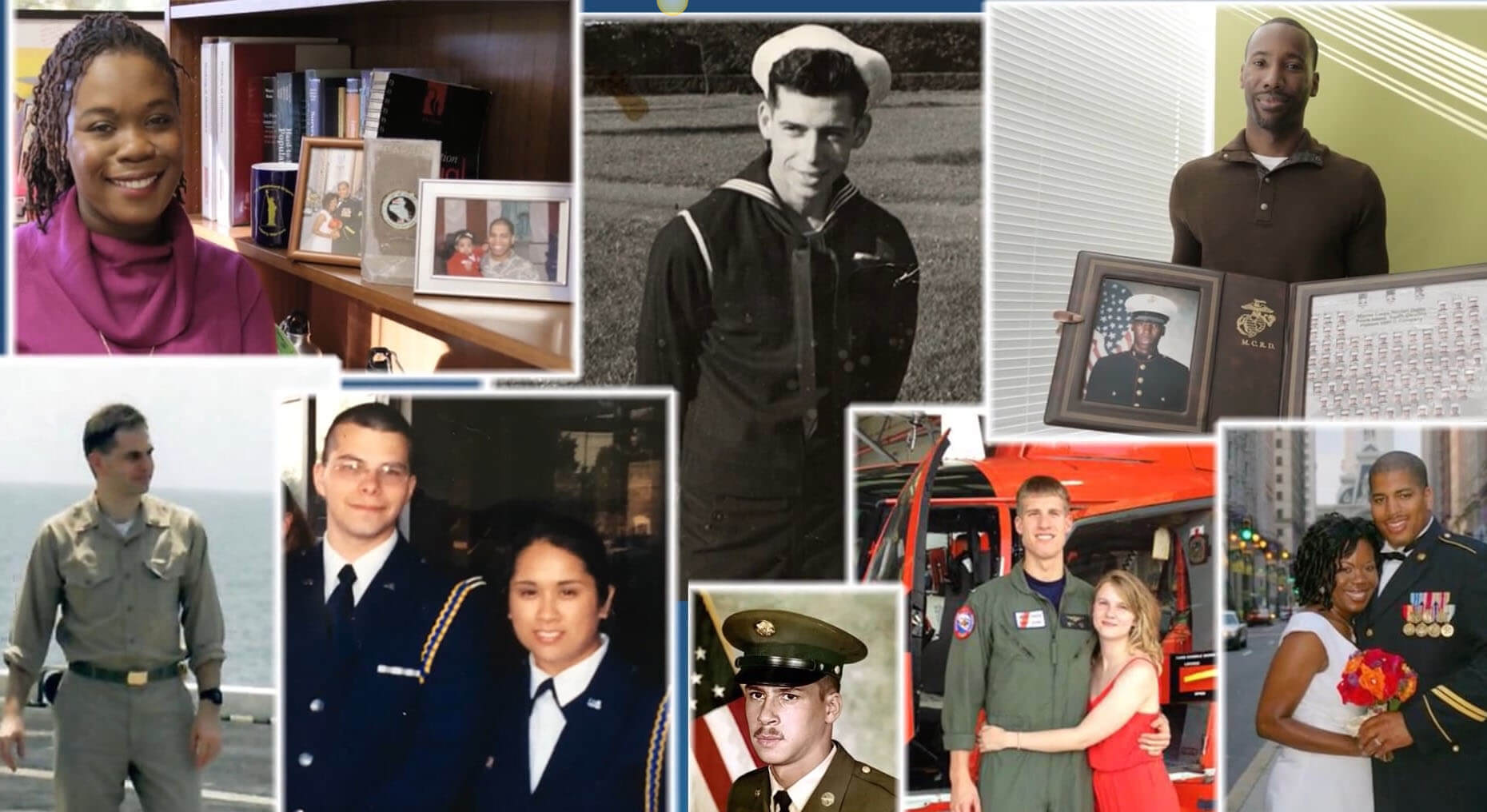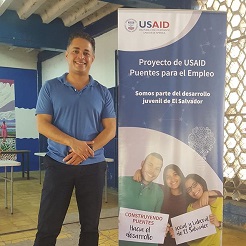 mathpolresearch
JORGE UGAZ, researcher:
mathpolresearch "I was recently in #ElSalvador to collect information and start designing a pilot that will help us evaluate the USAID-funded program Puentes para el Empleo (Bridges to Employment). Primarily, we were interested in understanding how the program was recruiting young people from a municipality called Zacatecoluca, where the population is highly vulnerable. We got a couple of vans and went with members of the USAID team to meet a large group of young men and women in Zacatecoluca who would soon be joining the program, and also to see the training centers where the program would take place. I'm an international #healthresearcher, and this is my first time running a pilot to evaluate a workforce development program, so I knew I would have some lessons to learn. And I think that, when possible, one should always run a small pilot before beginning a full-scale large evaluation. Sometimes it can be pretty straightforward. But in this case, it was more complicated. We had to explain to the training centers not only the benefits but also the potential additional burden for them if they participated in the randomized controlled trial that we hoped to set up. An RCT means that some students would receive the training while others—a control group—would not. The centers pushed back at first at the idea of not providing training to everyone, especially since many of the clients they served were youth at risk. We had to explain to them that the study would not stop them from training the maximum amount of students their centers could accommodate. And, most important, that the results from the evaluation and research would bring large benefits to everybody."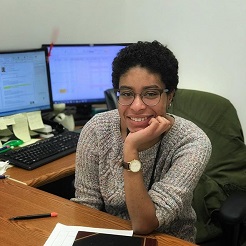 mathpolresearch
MARKIRAH SHAW, purchasing assistant:
mathpolresearch "I came to Mathematica from the temp world, I even started here as a temp. And to be honest, at the time I wasn't thinking about #employeeownership. But now that I'm here on staff and part of the team I can say that it does make a difference. It's almost like a family here. We each own a piece of the pie.""

Our

Focus Areas

Our staff includes national leaders who have helped shape policy in fields that range from health, education, early childhood, and family support to nutrition, employment, disability, and international development. Click on the links below to explore our work in these areas.